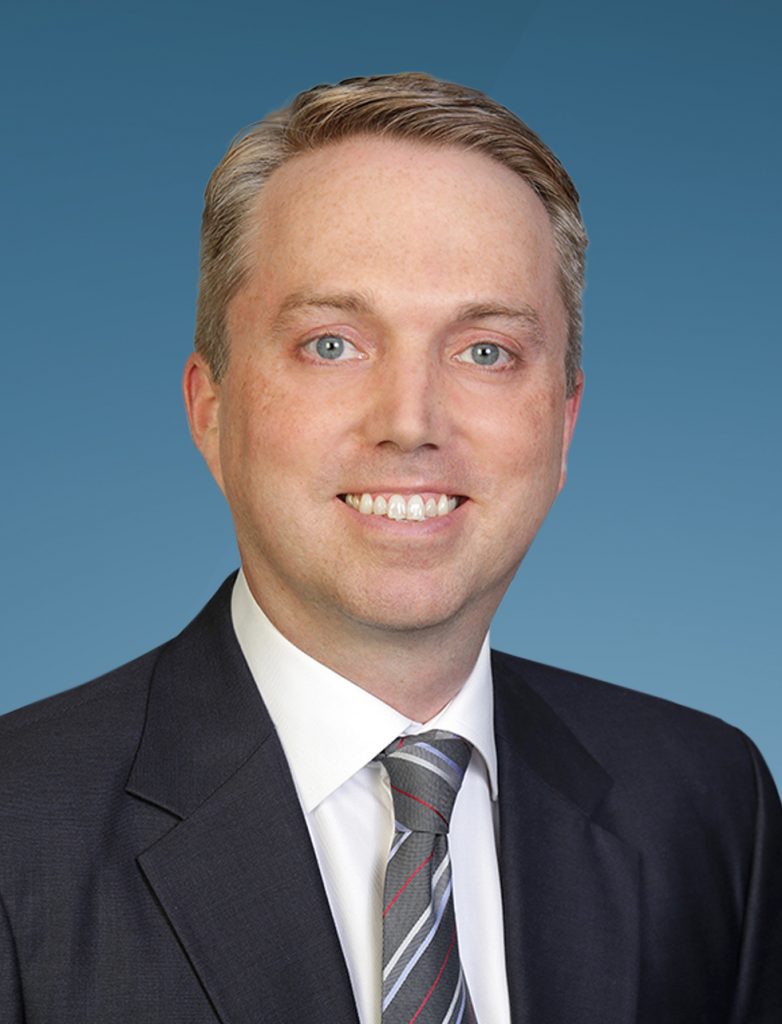 Vice PresidentChristopher Grady
Mr. Grady joined the firm in 2017. As a Vice President in the Portfolio Management group, he focuses exclusively on Joint Ventures and Separate Accounts. He is responsible for the overall portfolio performance and for the conformance to the agreed upon investment objectives and guidelines.
Prior to joining Harrison Street, Mr. Grady was a Vice President at Deutsche Asset Management's real estate investment business formerly known as RREEF. During his tenure, Mr. Grady helped manage portfolios totaling nearly $6 billion in value, and prior to departing, was the Portfolio Manager on two separate accounts supporting the Lead Portfolio Manager. The portfolios included real estate assets across the risk spectrum in both equity and structured debt and were primarily located in the United States. Investors included institutional and retail, domestic and international and investment vehicles included open-end funds, closed-end funds, and separately managed accounts.
Mr. Grady graduated with distinction from the Kellogg School of Management, with an MBA in Finance, Management and Organizations and Marketing.