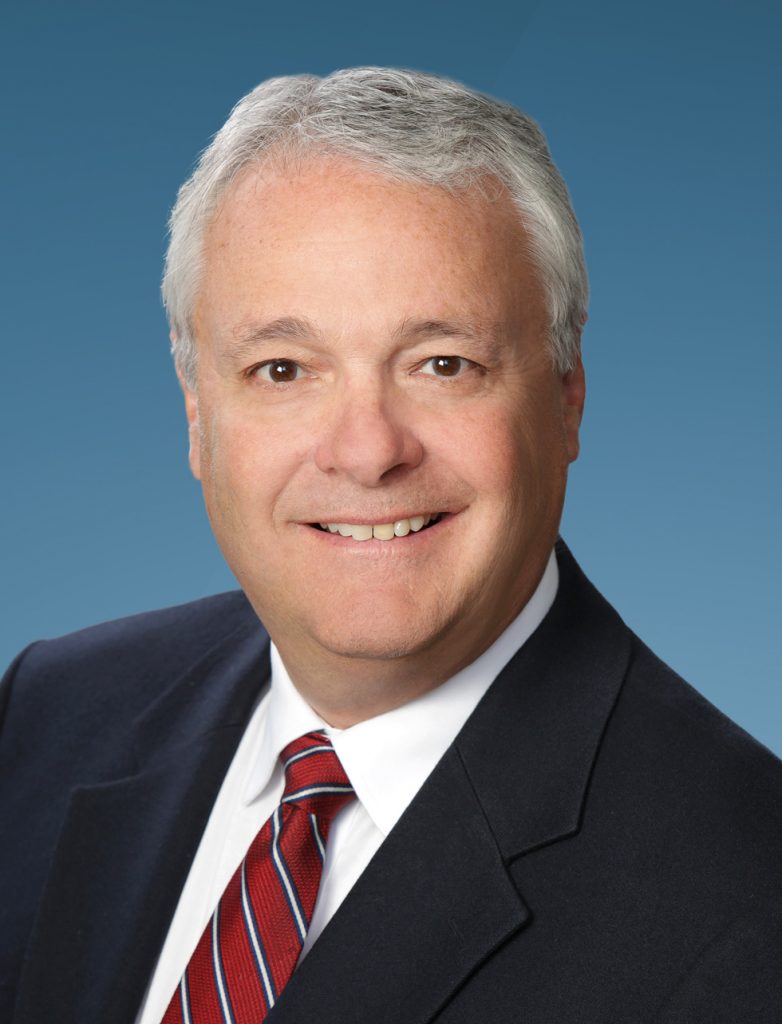 DirectorChip George
Mr. George joined the firm in 2017. As a Director in the Portfolio Management group, he is responsible for optimizing asset performance and executing the Core Fund's investment strategy.
Prior to joining Harrison Street, Mr. George was a portfolio manager for over 13 years on RREEF America's Core Property Fund. Before RREEF, he worked in Asset Management for the Banyan Real Estate Funds, Amli Realty and Homart Development.
Mr. George graduated from Miami University in Oxford, Ohio with a BS in Accounting. He is also a Certified Public Accountant.