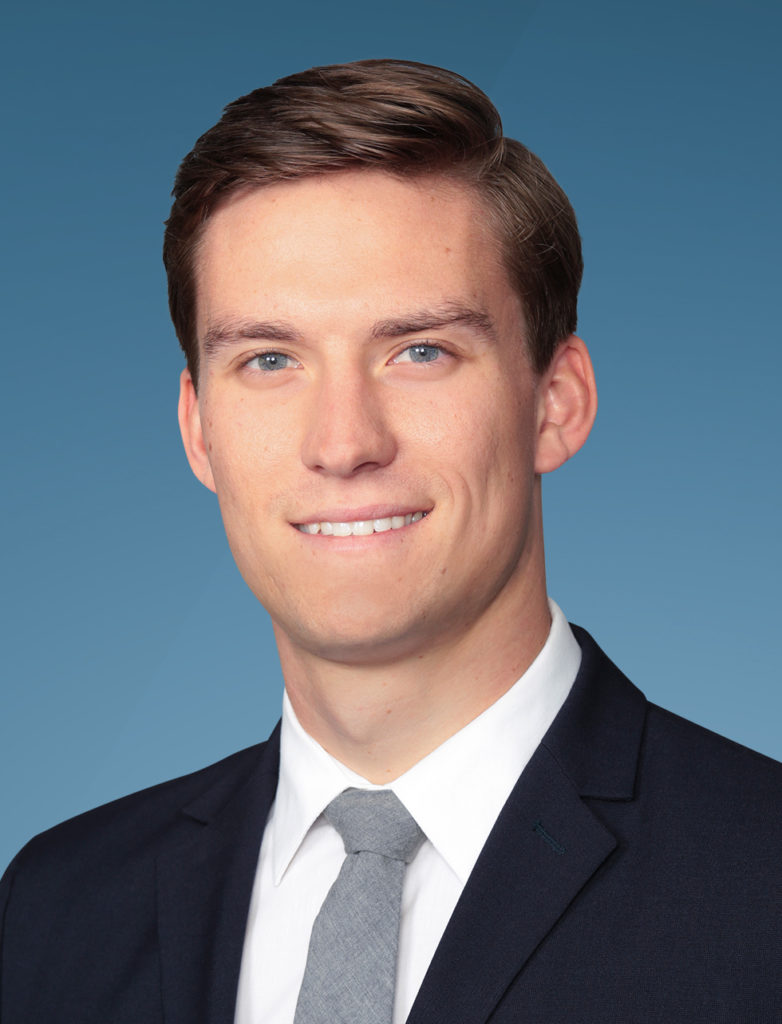 AnalystKaleb Horn
Mr. Horn joined the firm in 2019. As an Analyst in the Portfolio Management group, he provides support in creating the quarterly investor deliverables for the opportunistic real estate fund. He also evaluates portfolio performance, working with acquisition and asset management to incorporate new investments into the funds, and monitoring on-going fund performance.
Prior to joining Harrison Street, Mr. Horn was an Analyst at Pioneer Acquisitions, where he focused on providing analysis for acquisitions, recapitalizations, and dispositions for multifamily real estate assets.
Mr. Horn holds a BS in Public Financial Management from Indiana University – Bloomington.