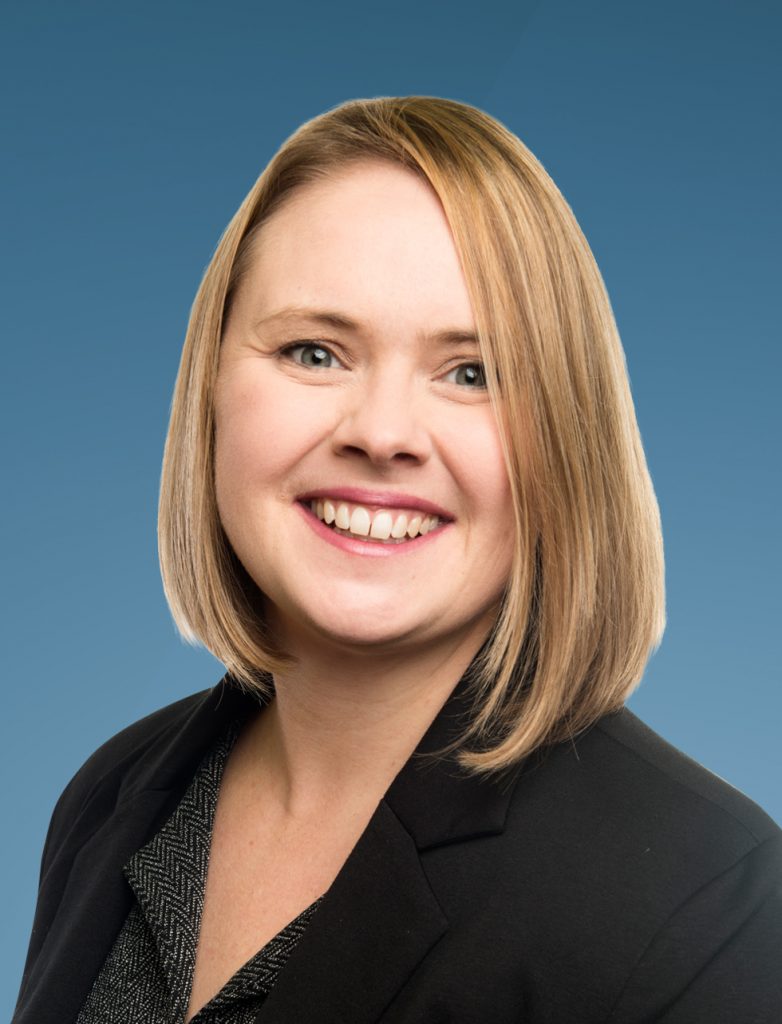 Vice PresidentBriana Succop
Ms. Succop joined the firm in 2019. As a Vice President in the Investor Relations group, she will be primarily responsible for cultivating and maintaining relationships across the institutional consultant community.
Prior to joining Harrison Street, Ms. Succop was Vice President of Investor Relations at Abacus Capital Group where she was responsible for leading the firm's marketing and business development efforts. In conjunction with a similar role at Covenant Capital Group, Briana has successfully raised over $1 billion of capital for investment in real estate. Prior to joining Covenant, Ms. Succop was with The Townsend Group as an Assistant Portfolio Manager where she developed and implemented fund of fund portfolio strategies comprised of institutional and high net worth capital. Ms. Succop began her career at KeyBank and served in a variety of roles including Debt Capital Markets and Real Estate Private Equity.
Ms. Succop holds a BA from Ohio University's Honors Tutorial College with concentrations in finance and economics and a Graduate Certificate in Urban Development and Real Estate Finance from Cleveland State University.