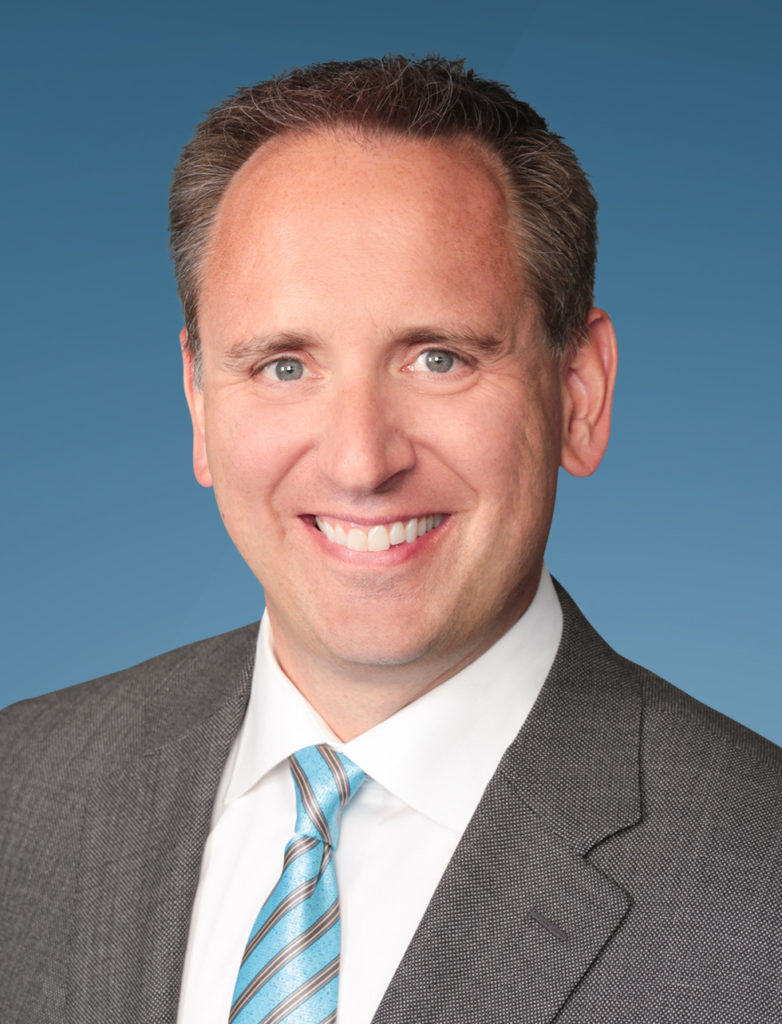 Managing DirectorBrian Mutchler
Mr. Mutchler joined the firm in 2008 and serves on the firm's Executive Committee. As a Managing Director in the Operations group, he is responsible for the day-to-day business operations of the firm, ensuring that the firm's key processes are effective and efficient in executing the responsibilities of the firm while adhering to the firm's vision. He also works with key stakeholders and partners of the firm to ensure they have access to industry standard best practices, key technologies as well as supporting their implementation and enhancing of key policies and procedures. The Asset Management, Information Technology, Portfolio Accounting & Reporting, Operating Partner Services and Sustainability teams all fall under Mr. Mutchler's oversite.
Prior to Mr. Mutchler taking on an Operations role within the firm, he was Head of the firm's Asset Management department alongside Mr. Mohns. He will continue to play an active role in managing and expanding the firm's healthcare real estate platform and will aid in sourcing and analyzing vertical acquisition opportunities.
Prior to joining Harrison Street, MR. Mutchler was a Director at TIAA-CREF Global Real Estate where he was responsible for the asset management of a portfolio of institutional-grade office and industrial properties throughout the west coast. Before joining TIAA-CREF, Brian was an Underwriting Manager at KBS Realty Advisors where he was responsible for underwriting office and industrial acquisitions.
Brian received a BBA with a double-major in Real Estate & Urban Land Economics and Marketing from the University of Wisconsin – Madison.