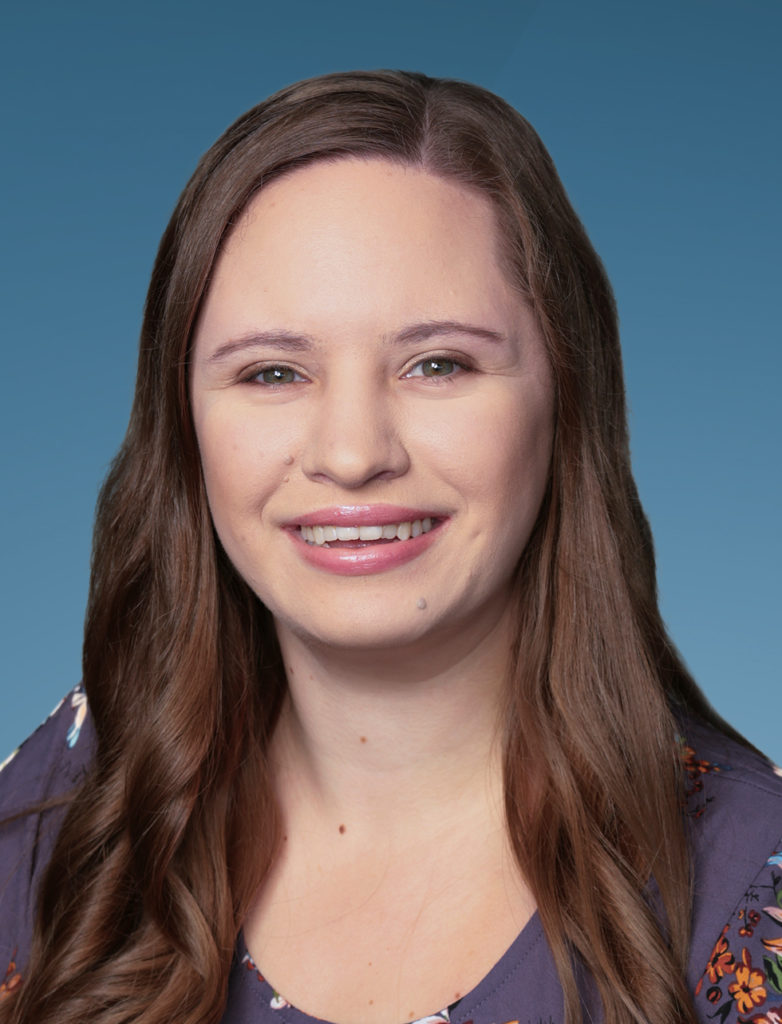 Administrative AssistantAshley Cole
Ms. Cole joined the firm in 2019. As an Administrative Assistant in the Business Technology Group, she manages BTG's Business functions including invoicing, contracts, and ShareFile. Ms. Cole also helps with quarterly reporting and initiatives.
Prior to joining Harrison Street, Ms. Cole was a Training Coordinator at Burwood Group, where she owned certification management, new hire orientations, and the learning management system as well as created training on technologies.
Ms. Cole holds a BS in Psychology and BA in Gender Studies from Loyola University Chicago.