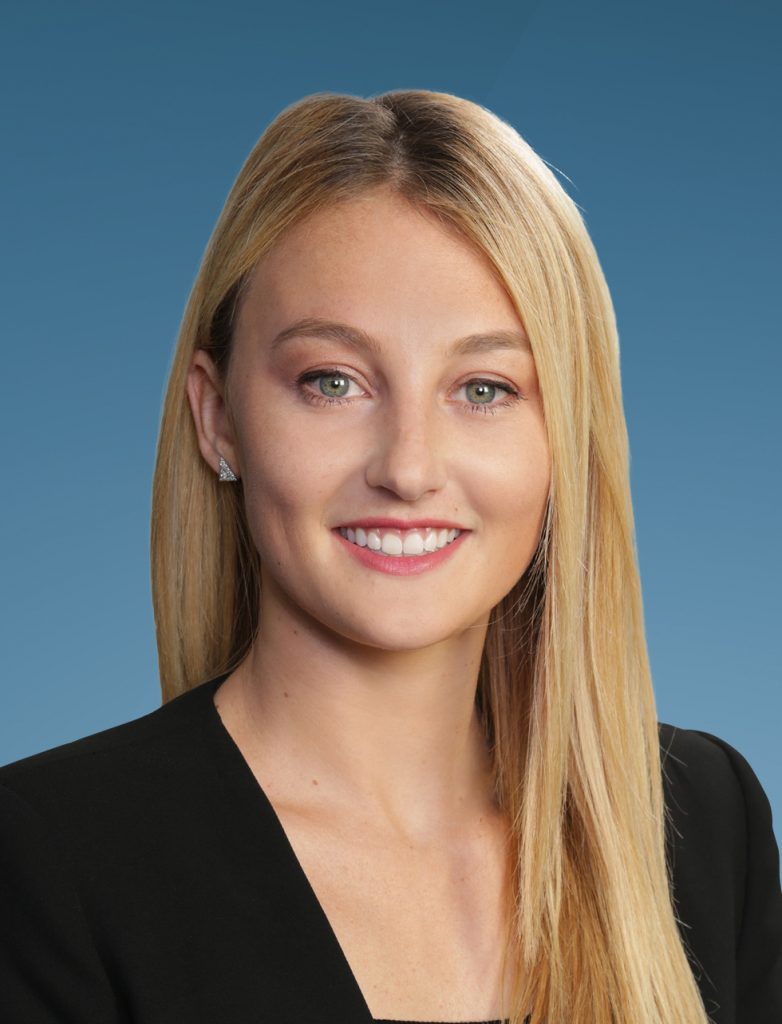 Administrative AssistantAlyssa Greene
Ms. Greene joined the firm in 2018. As the Receptionist/Administrative Assistant, she supports the day to day administration of the office by managing incoming calls and requests, greeting visitors and general operations. Additionally, she is responsible for the daily administration of the Asset Management and Transactions groups, including travel arrangements, calendar management, meeting and conference room coordination, expense reporting and document management.
Prior to joining Harrison Street, Ms. Greene was an event coordinator where she responsible for planning, organizing and implementing experiential marketing events for various clients.
Ms. Greene received her BS in Retailing and Consumer Sciences from The University of Arizona.