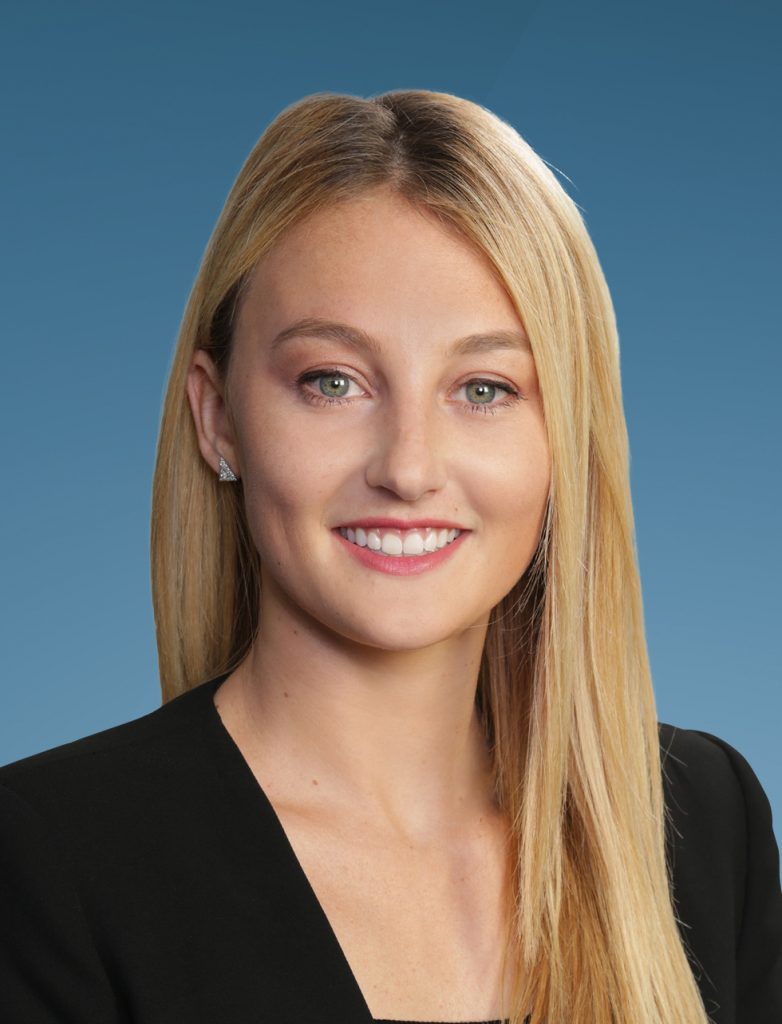 Recruiter/HR CoordinatorAlyssa Greene
Ms. Greene joined the firm in 2018. As the Recruiter/HR Coordinator, she is responsible for the administrative recruitment needs including, interviewing, on-boarding and maintaining employee records. Additionally, she is responsible for organizing and facilitating community service events, charitable efforts, wellness programs, as well as providing support to the greater Human Resources Department.
Prior to joining Harrison Street, Ms. Greene was an event coordinator where she responsible for planning, organizing and implementing experiential marketing events for various clients.
Ms. Greene received her BS in Retailing and Consumer Sciences from The University of Arizona.